There is something magical about being airborne in a car - not only because you are not supposed to do it - but also because flying through the air in a 4-wheel vehicle will make your adrenaline pump in and make you feel weightless! Our purpose-built Baja race trucks are here to deliver the ultimate off-road driving thrill, with 10-foot jumps and high-speed blasts on dirt. A truly unique experience in North America, there is nothing more addictive than racing a Baja Off-Road truck on our exhilarating course.
Baja Race Truck
90 MPH
275 HP
7 S
US$150.000
Jump through the air with our custom built Ford Race Truck. The suspension is built with huge travel and is softly sprung to absorb large bumbs, dips and jumps the truck travels over at high speed.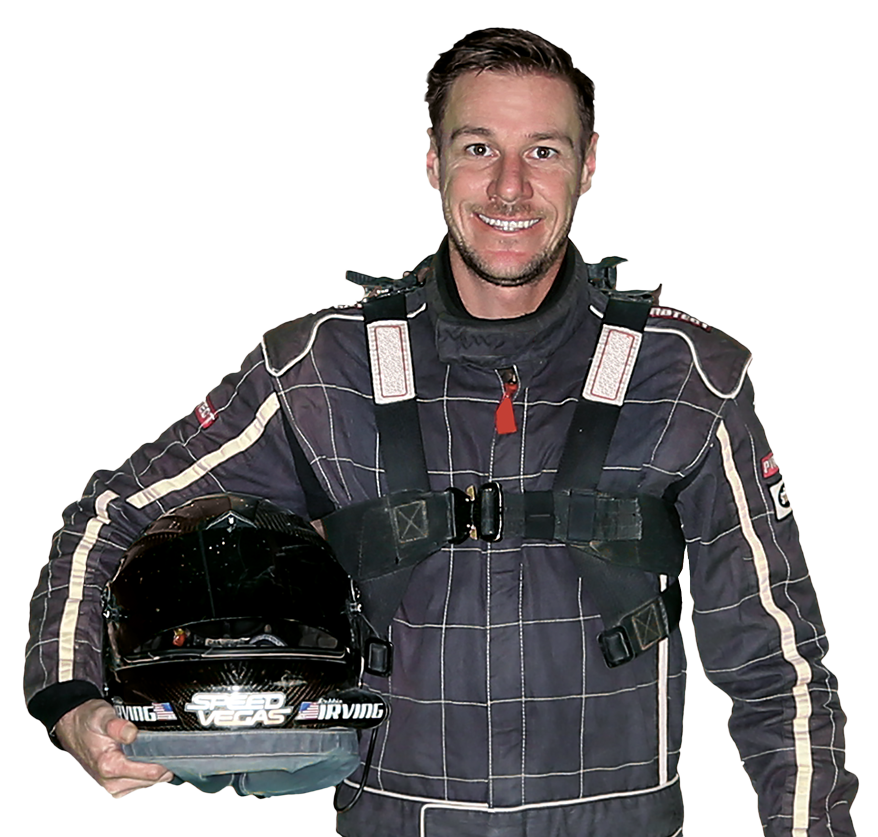 Tips From A Pro
MAKE THE TRACK
YOUR PLAYGROUND
.
For those who want to experience the ultimate off-road driving thrills, 10-feet jumps and high-speed blasts on our track, we have a special treat – a real Baja Race Truck! This is the same speciality-built, off-road racing machine you can see on TV jumping dunes and zipping through the desert. And yes, you can drive it and feel the immense adrenaline rush when this amazing truck gets airborne. There is simply nothing more addictive than racing a Baja Off-Road truck like this one.
DRIVER ITINERARY
Our team of racing experts will guide you through the entire experience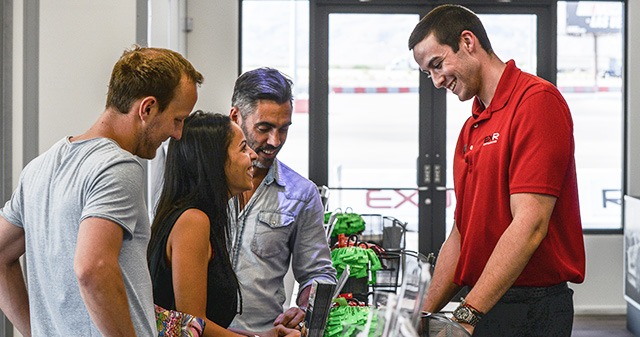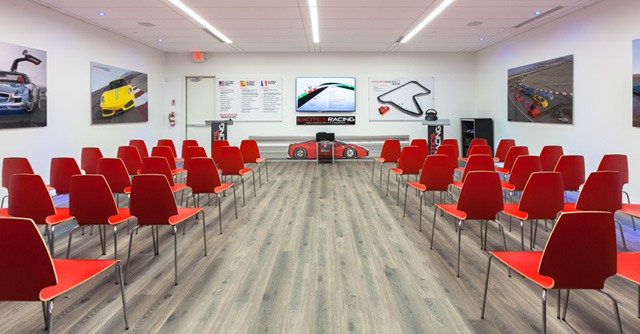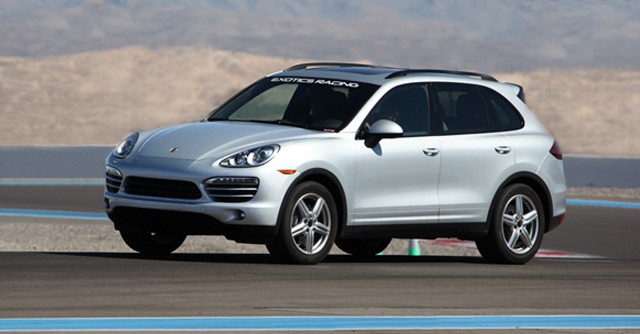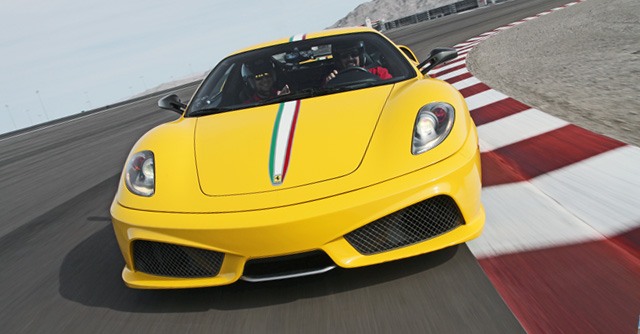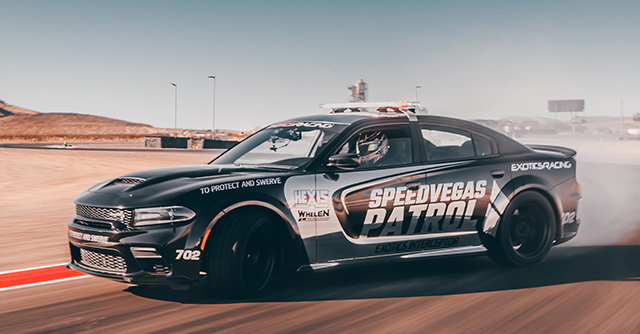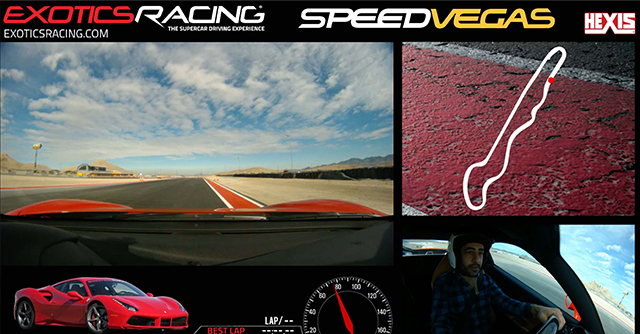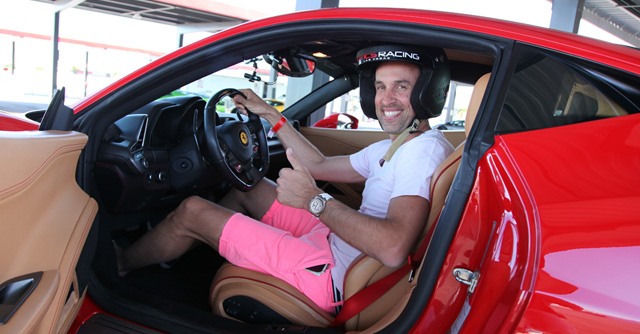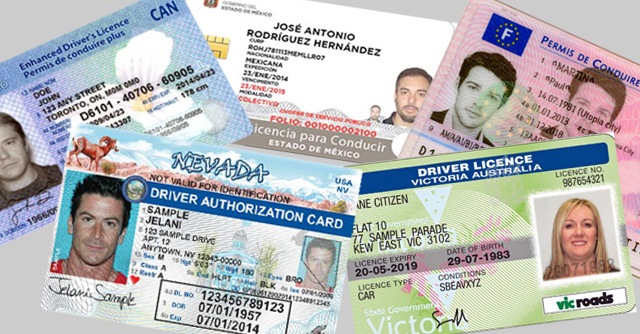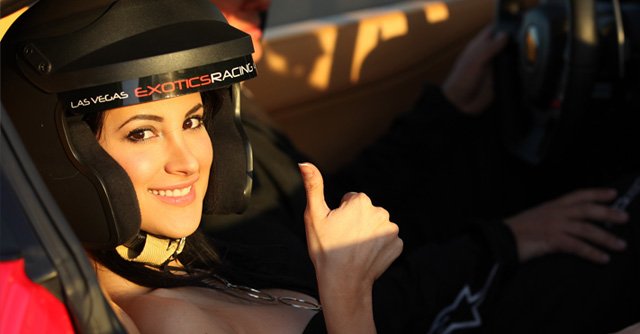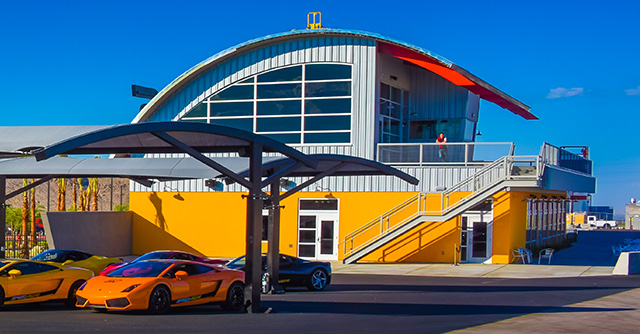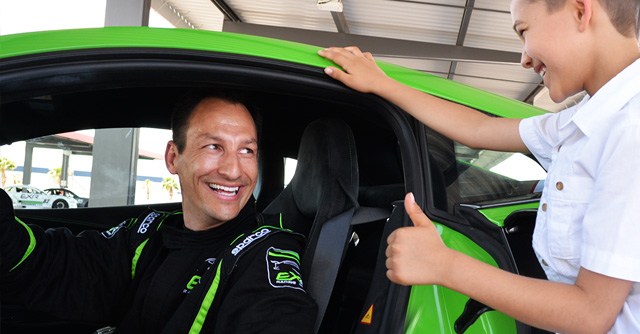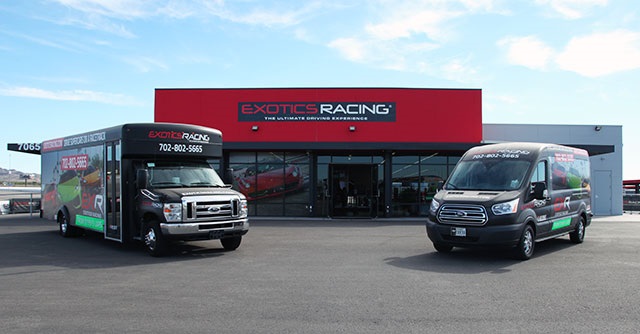 DRIVE & JUMP ON THE BEST OFF-ROAD RACETRACK IN LAS VEGAS

VEGAS OFF-ROAD EXPERIENCE is located 15 minutes south of The Strip, on the grounds of the fabulous SPEEDVEGAS MOTORSPORTS PARK.
Experience the thrill of driving on our exclusive off-road track with our expert racing instructors and defy gravity! Get massive air on 60-foot tabletop jumps that will launch you about 10 feet above the ground. Are you ready for thrills through high-banked and high-speed corners for an experience like no other?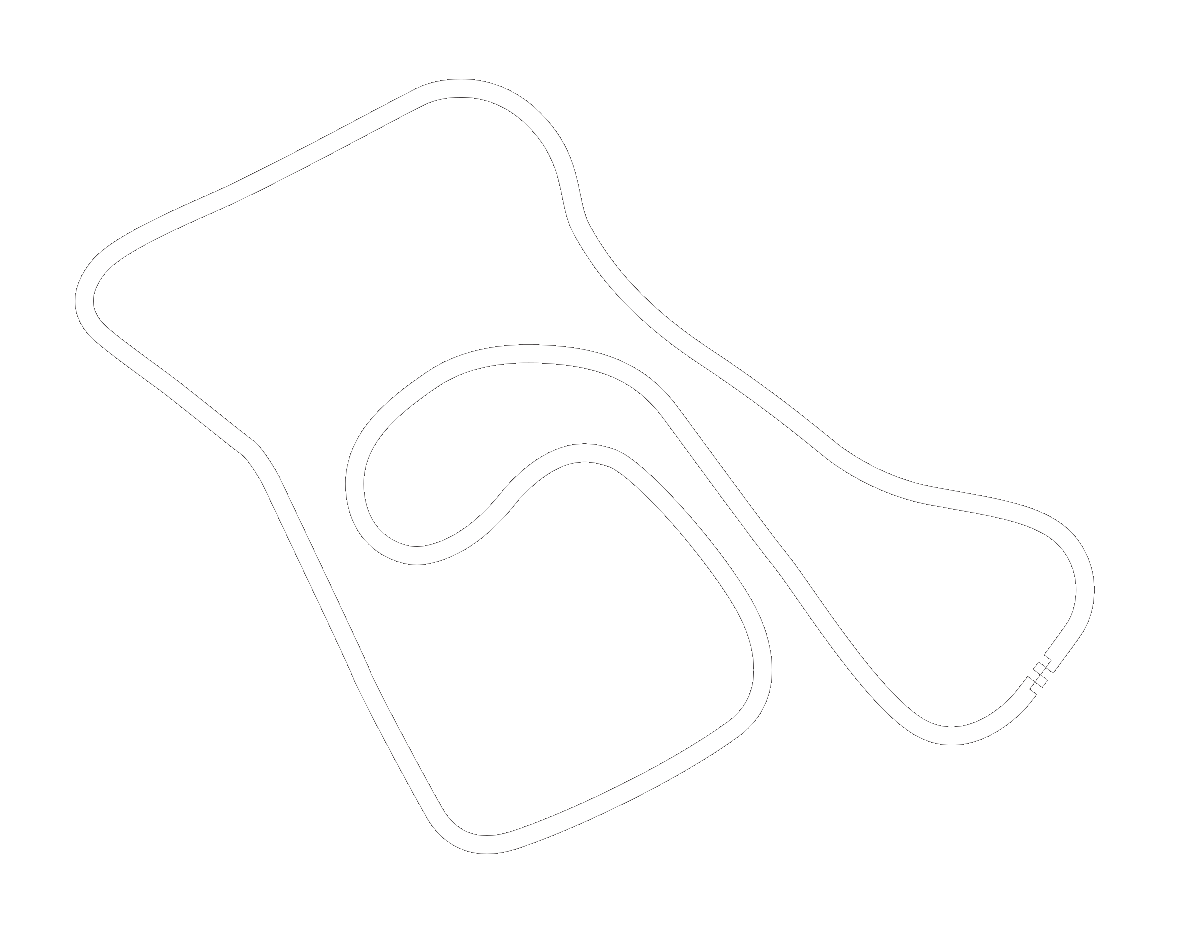 3

JUMPS

1 mile

track length

8

turns

15 degrees

banking

15 min south

Off the las vegas strip