We offer the largest fleet of exotic supercars from Ferrari, Lamborghini, Porsche, Aston Martin, Audi, Mercedes-Benz, and the Nissan GT-R. Take the wheel of these incredible machines and push their performance to the limit with one-on-one coaching from a professional racing instructor!
Ferrari F430 F1
198 MPH
490 HP
3.9 S
$200,000
A true racing classic by every stretch of the imagination, the Ferrari 430 F1 delivers 490 horsepower with a 0-60 mph in 3.7 seconds and completes the 1/4 mile in 11.9 seconds. This Formula 1 inspired supercar is easy to drive while delivering enough excitement to last a lifetime.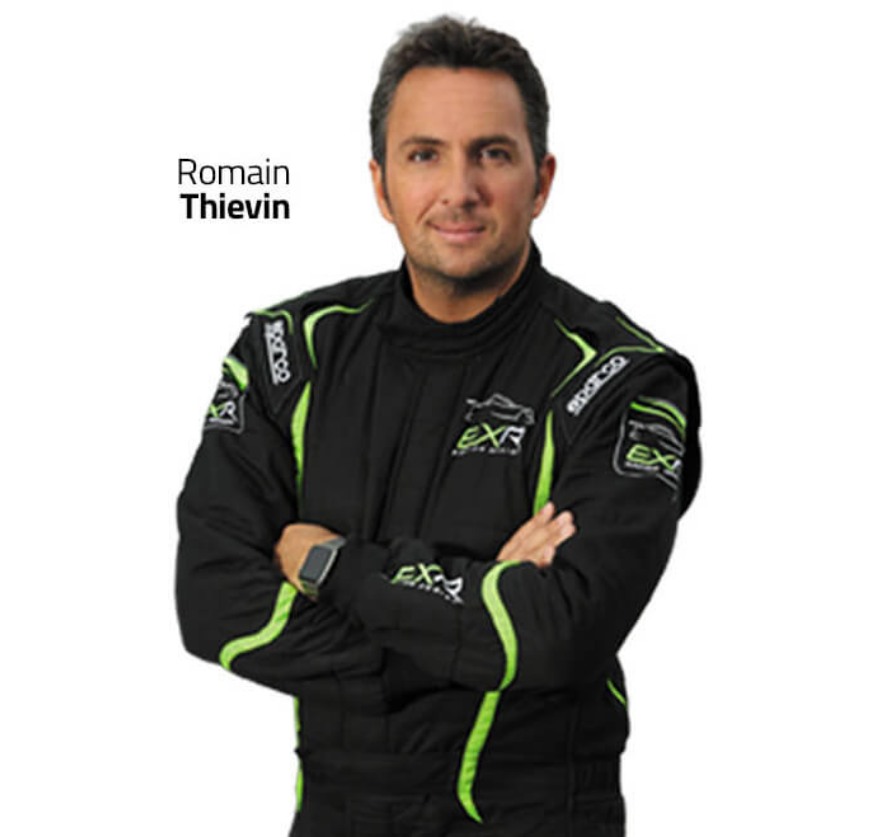 Ferrari 488 GTB

205 MPH
660 HP
3.0 S
$330,000
The fastest car around our track! Pure pleasure to drive, the new Ferrari 488 GTB is the successor to the already mind-blowing 458, the new berlinetta is faster and more agile, with a refined active aerodynamics package and nearly 100 horsepower more from its turbocharged V8.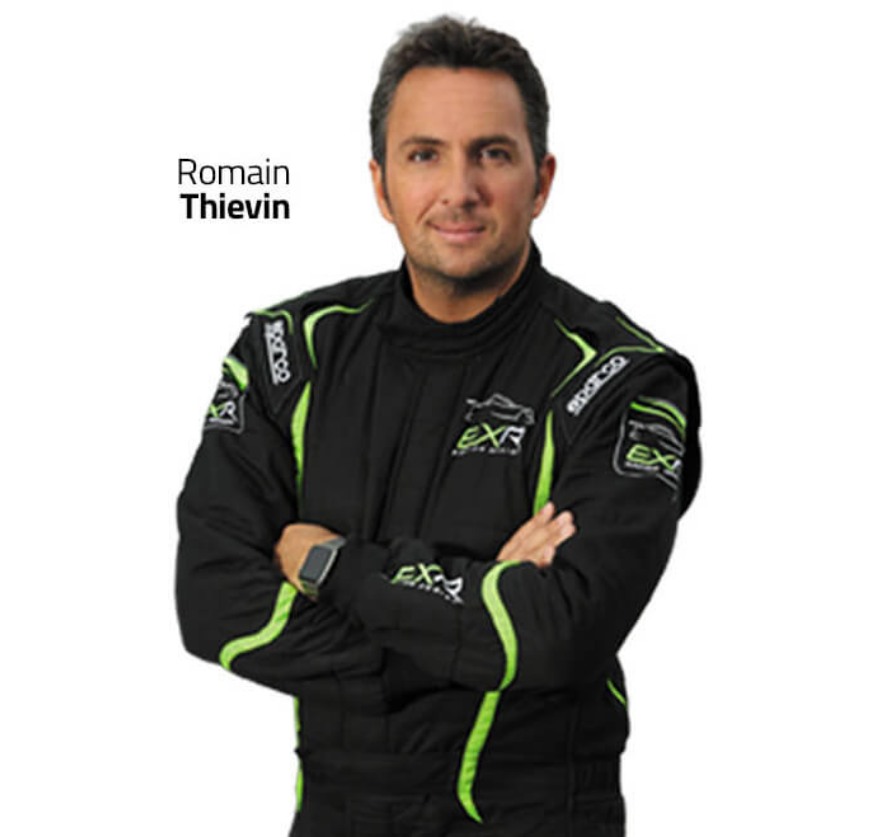 Ferrari 488 Challenge Evo
211 MPH
670 HP
2.8 S
$370,000
The 488 Challenge is based on the road-going model, but similarities end there. This is a highly-strung track monster with a unique body kit, tuned 3.9-liter twin-turbo V8 with 670 hp, incredibly fast gearbox, full aerodynamic package, and immensely powerful brakes. You will need them since the car is so much quicker and more capable than any road-going Ferrari you might have experienced.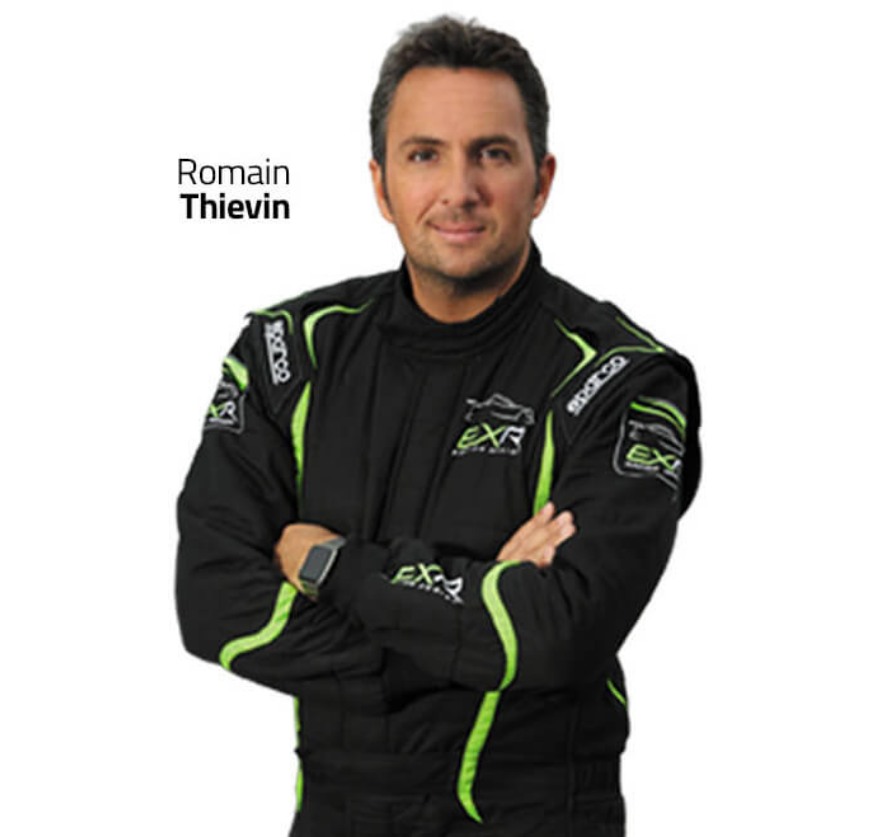 Tips From A Pro
This car is beyond fast, and it will change your perception of performance and capability. Consider yourself warned, the 488 Challenge at full speed at our track is a life-changing experience.
Lamborghini Gallardo LP550-2
200 MPH
550 HP
3.9 S
$200,000
Gallardo holds the distinction of being Lamborghini's top selling vehicle of all time. It packs a powerful V-10 engine with 550 horsepower and a top speed of 200 mph with a 0-60 in 3.9 seconds. Named 2006 Top Gear Dream Car of the Year and 2009 Top Gear Car of the Year, the Gallardo remains a top pick among visitors to both of our tracks.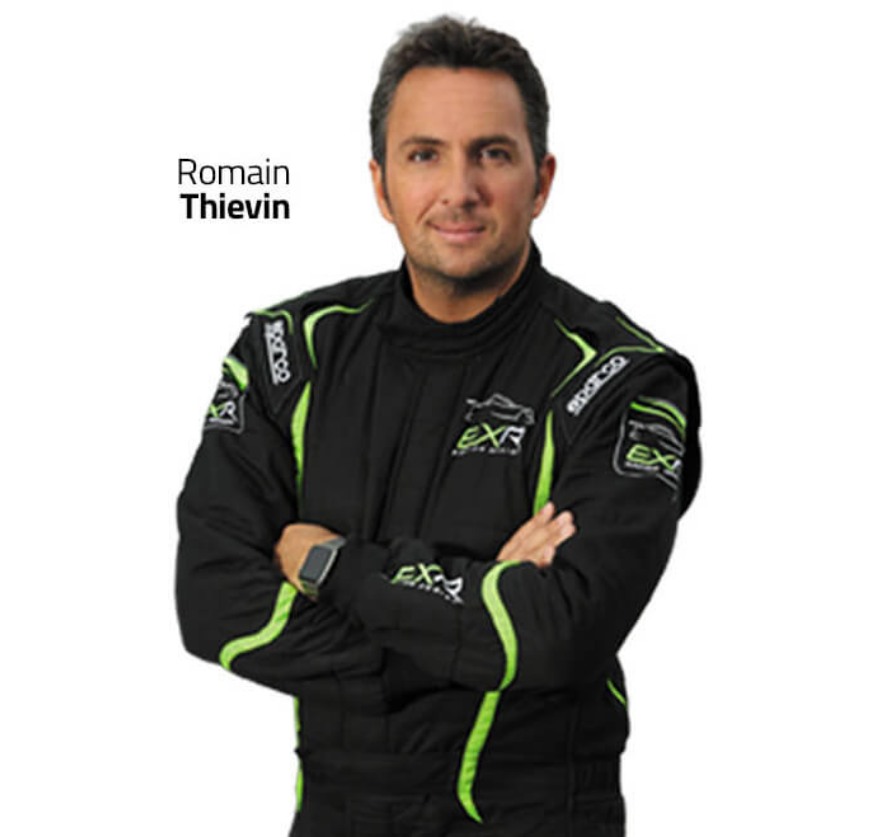 Lamborghini Huracan LP580-2

198 MPH
580 HP
3.4 S
$216,000
It's like a time machine. Only faster. There is nothing from the past that rivals the technology of the new Huracán, which comes together in a perfect car that seems straight out of the future. The rear-wheel drive system with rear mechanical self-locking differential is faster and extremely precise in transferring the torque, according to the road situation and the dynamic modes selected.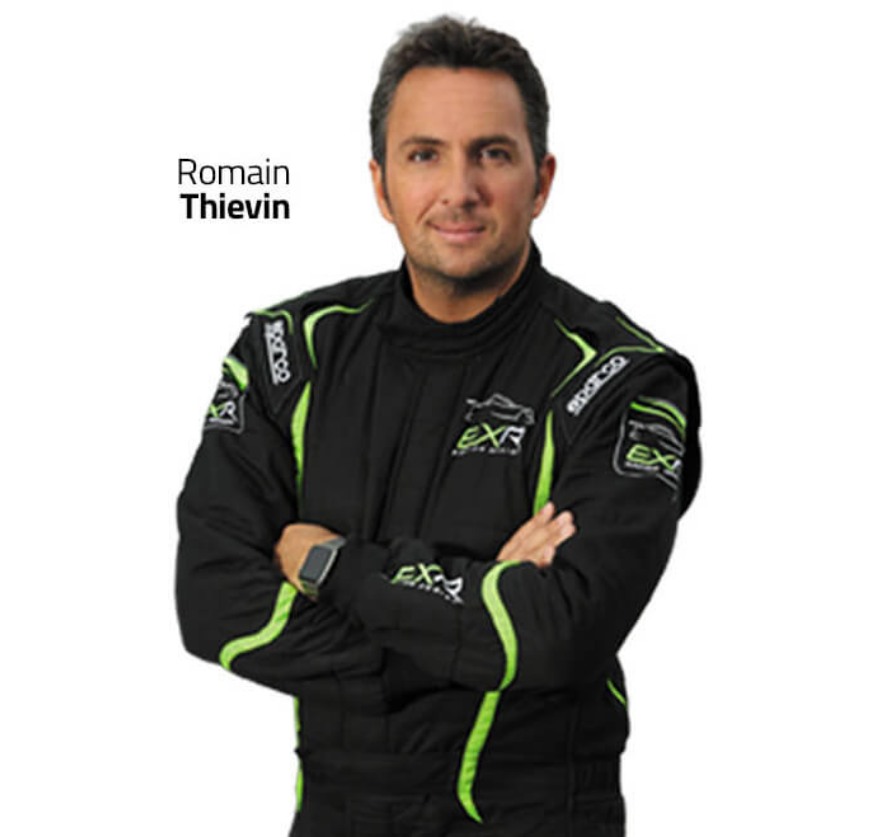 Lamborghini Huracan STO

198 MPH
640 HP
3.0 S
$330,000
It's like a time machine. Only faster. There is nothing from the past that rivals the technology of the new Huracán, which comes together in a perfect car that seems straight out of the future. The rear-wheel drive system with rear mechanical self-locking differential is faster and extremely precise in transferring the torque, according to the road situation and the dynamic modes selected.
Tips From A Pro
"With 640 horsepower it's not a secret that the Huracan STO is fast ... really fast. It combines the best elements of the smaller, lighter Superleggera and the more powerful, but heavier Aventador. The Huracan features an all-new chassis featuring an offset mid-mounted 5.2L V10, a sophisticated rear-wheel-drive system, and the smoothest and fastest shifting dual-clutch transmission ever offered by Lamborghini making it one of the easiest Lamborghinis to drive fast, but it hasn't lost the iconic and aggressive feel you expect from Lamborghini."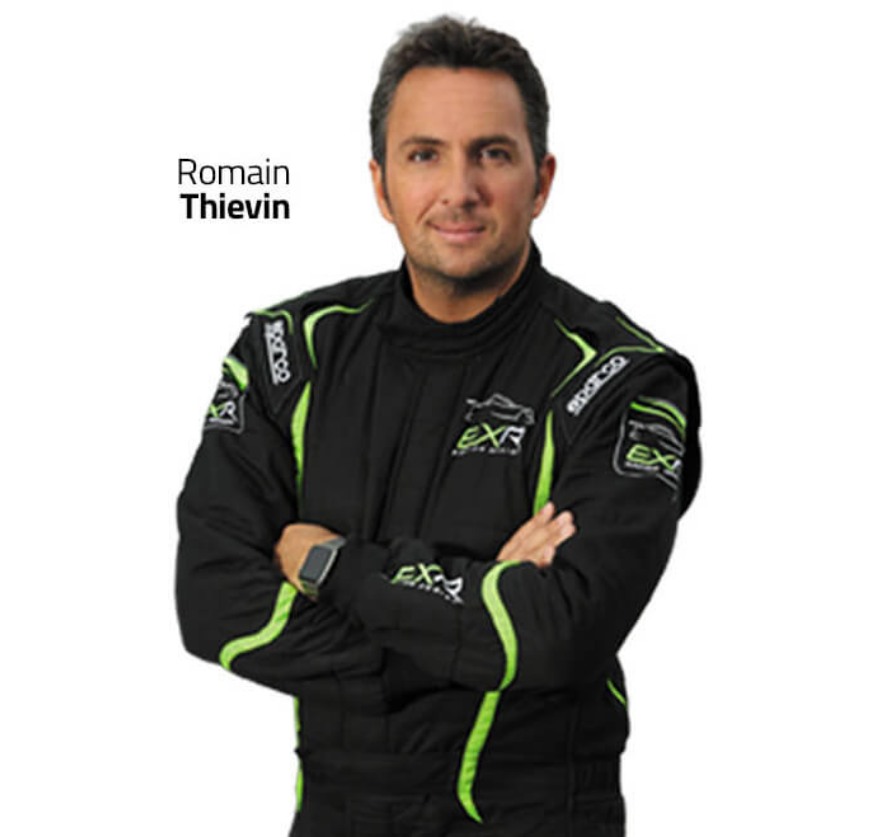 Lamborghini Huracan Super Trofeo Evo
198 MPH
640 HP
3.0 S
$330,000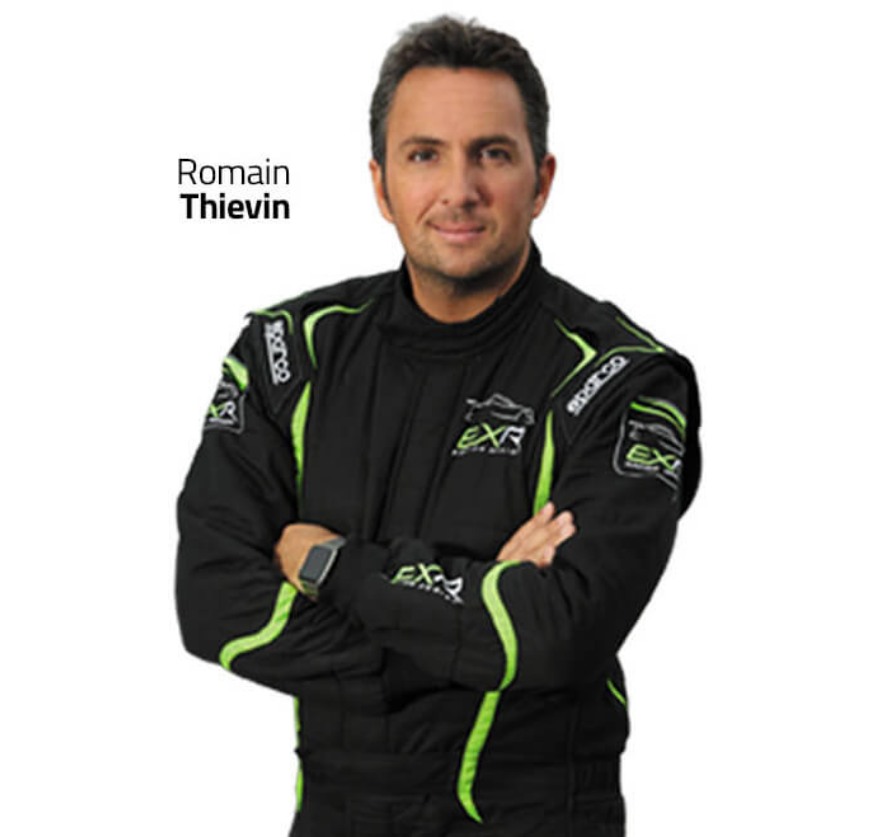 Tips From A Pro
The Lamborghini HuracanSuperTrofeois a precision instrument built specifically for the racetrack. Weighing 335 pounds less than the street legal Lamborghini Huracan and boasting 620 horsepower from its naturally aspirated 5.2L V10 engine making this car one of the fastest GT cars in the world.Once reserved for professional race car driver, you can now get behind the wheel of ours on our racetrack and experience an adrenalin rush found nowhere else in the world.

Porsche 718 Cayman GTS
180 MPH
365 HP
4.4 S
$84,430
The Porsche 718 Cayman GTS has a lineage back to the legendary 718 Spyder of 1957. But the 2018 718 Cayman GTS is a modern wonder of driving perfection. Its compact chassis with the mid-engine mounted 2.5-liter turbo-charged boxer-4 is as well-balanced as any car could be. And thanks to its lower, stiffer sprung suspension, the 718 Cayman GTS is super agile to handle corners with unflappable grace. Drive one today in Las Vegas.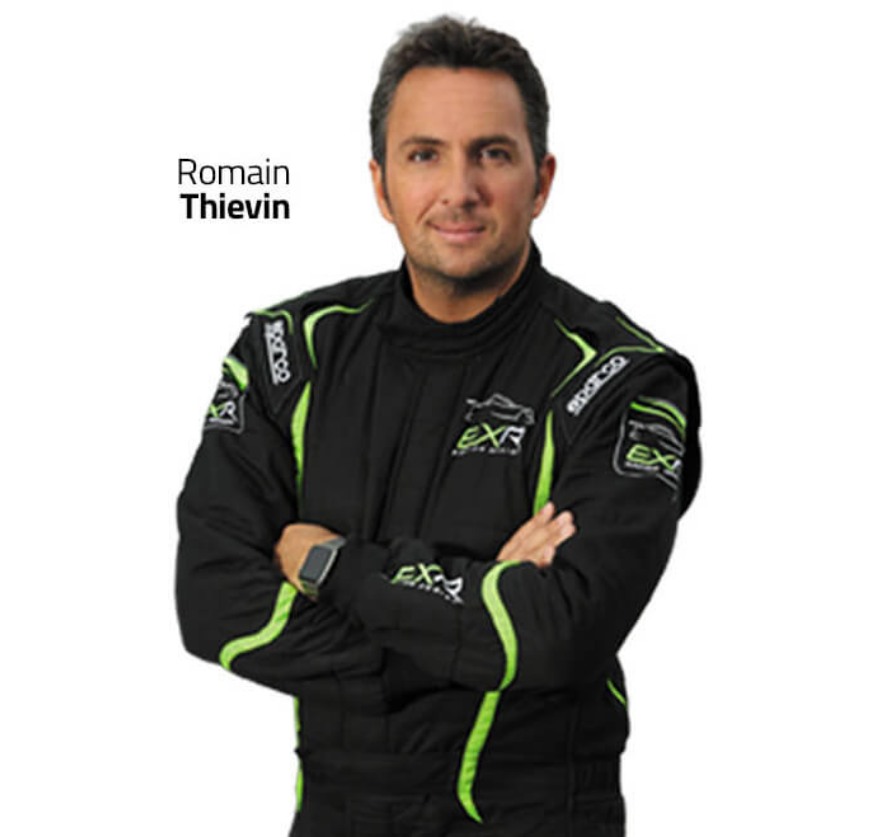 Porsche 718 Cayman GT4

183 MPH
414 HP
4.4 S
$120,000
This highly-respected member of Porsche's exclusive GT family of cars is powered by 4.0-liter, naturally-aspirated, flat-six unit which delivers 414 hp to the rear wheels through the PDK (automatic) transmission. As one of the lightest and most agile current Porsche products, the 718 Cayman GT4 is known for being the most engaging to drive due to razor-sharp steering and insane amounts of grip. It can shoot its way to 60 mph in 3.7 seconds and top 188 mph with ease.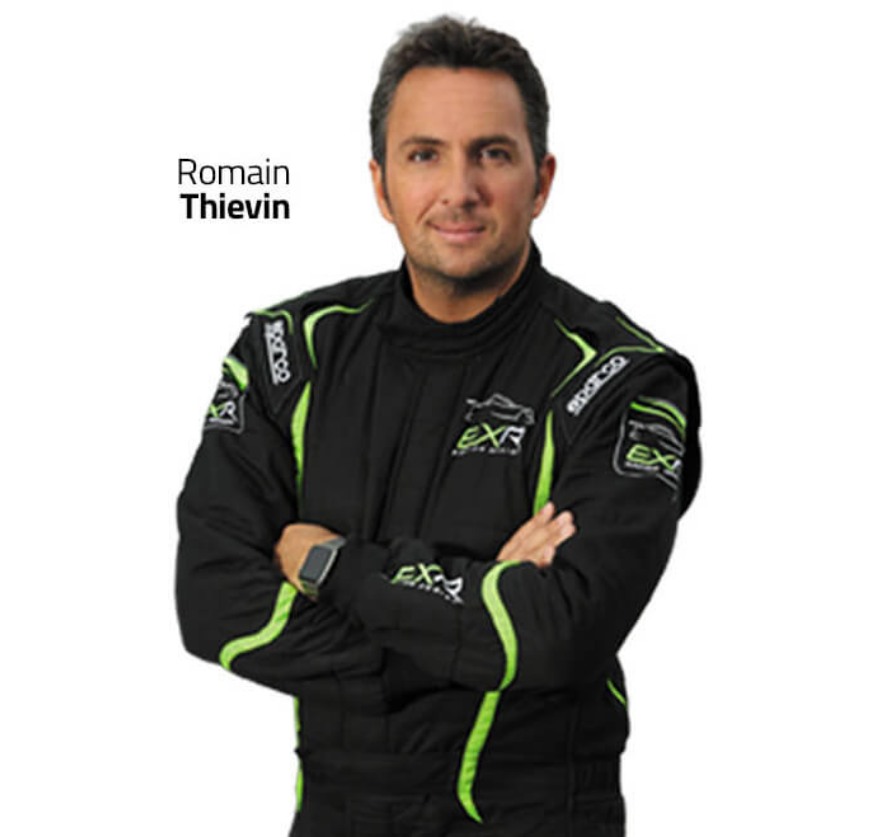 Tips From A Pro
"Feel an incredible balance, immense grip from sticky race tires, precision steering, and brakes that are able to stop you on a dime, even when you deaccelerate from 188 mph top speed. The Cayman 718 GT4 is considered to be one of the best driver's machines in the world, and you will see why."
Porsche 992 GT3

198 MPH
510 HP
3.7 S
$175,000
The Porsche 911 has always been a benchmark in the supercar world, beginning its journey over 50 years ago. A definitive favorite of enthusiasts around the world, Porsche has offered the 911 in many different combinations, including the most recent and exciting version; the Porsche 992 GT3.
Tips From A Pro
With the new suspension setup, the new GT3 handles perfectly. Turn in, and the car moves with an almost unnatural ease. Porsche sticks with the naturally aspirated 4.0-liter flat-six and the 7-speed dual clutch automatic (PDK). Everything is so smooth and quick that each shift feels like one organic movement rather than several individual steps.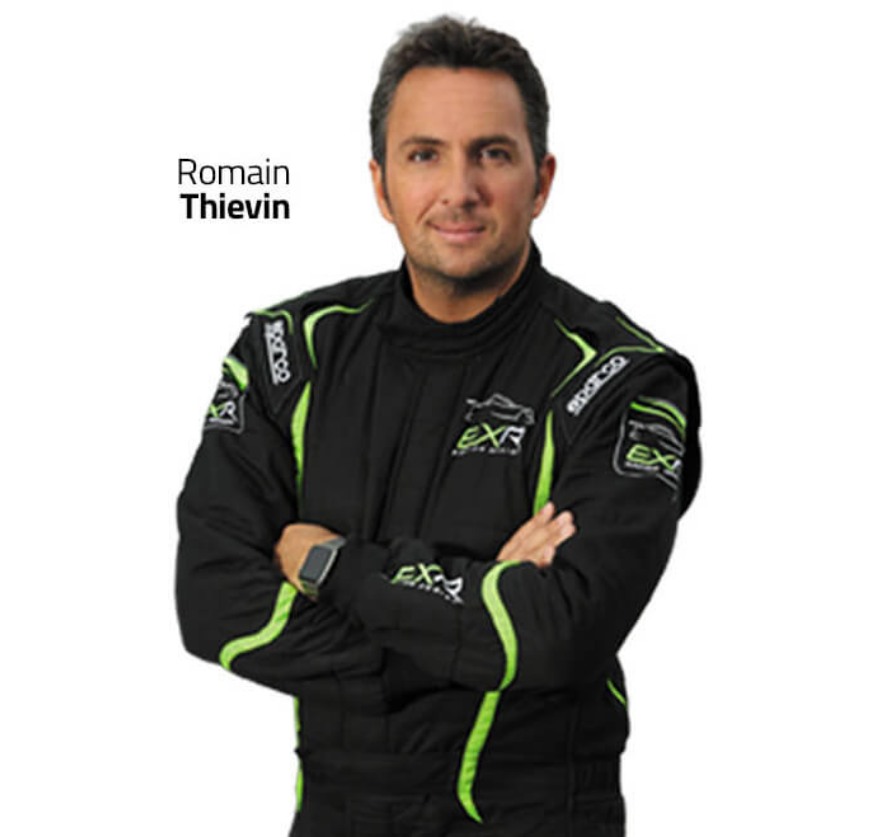 Porsche 991 GT3 RS
193 MPH
500 HP
3.4 S
$195,000
Is it possible to make a great car even greater? According to Porsche, it is. The second generation of one of Porsche's most acclaimed cars ever – the 991 GT3 RS – has arrived in America, and the first one is here at Exotics Racing in Las Vegas. The first-generation version holds the track record here, so it's a sure bet the second-generation edition will only be better. How much so? Porsche says the second generation 991 GT3 RS is nearly 10 seconds a lap faster than the first generation around the Nürburgring's Nordschleife circuit. If there is such a thing as supercar perfection, you can now find it at Exotics Racing in Las Vegas.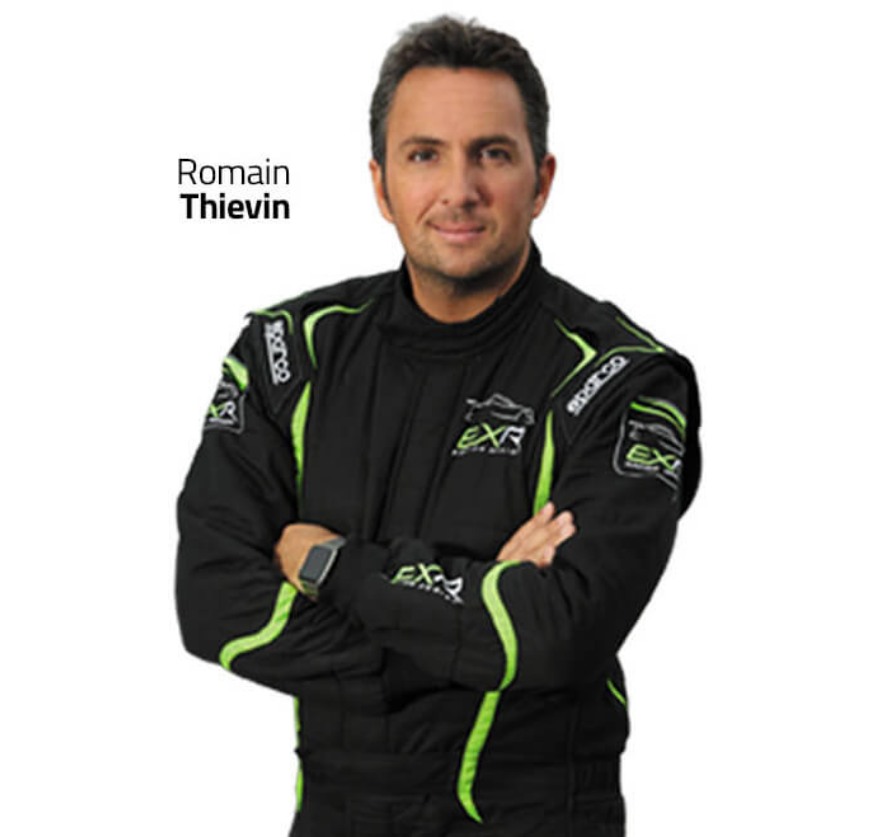 Tips From A Pro
"Pros know the difference between a racecar and road car. Most of the time, there's no comparison, but with the 991 GT3 RS, the gap is almost non-existent. The cornering ability, throttle response, braking and power are so perfectly tuned to the racetrack making this car a complete joy to drive again and again"

Porsche 991 GT2 RS

211 MPH
690 HP
2.7 S
$365,000
With 690 horsepower and 553 lb-ft the new 911 GT2 RS goes from 0-60 MPH in just 2.7 seconds and will continue to a top speed of 211 MPH. Proving its ultimate benchmark status, the 911 GT2 RS recently reset the record for the fastest lap around the Nürburgring in 6 minutes and 40 seconds, which is astonishing considering that not so long ago a sub-seven minute lap was out of reach.
Tips From A Pro
The Porsche 911 GT2 RS looks fast standing still and when you get behind the wheel, it doesn't disappoint. The power delivery is incredible, the chassis tuning is perfectly balanced, the brakes allow you to attack the corner entry – it's everything you want on track to deliver a superb driving experience and to break the lap-time record in the Michelin Time Trial Challenge!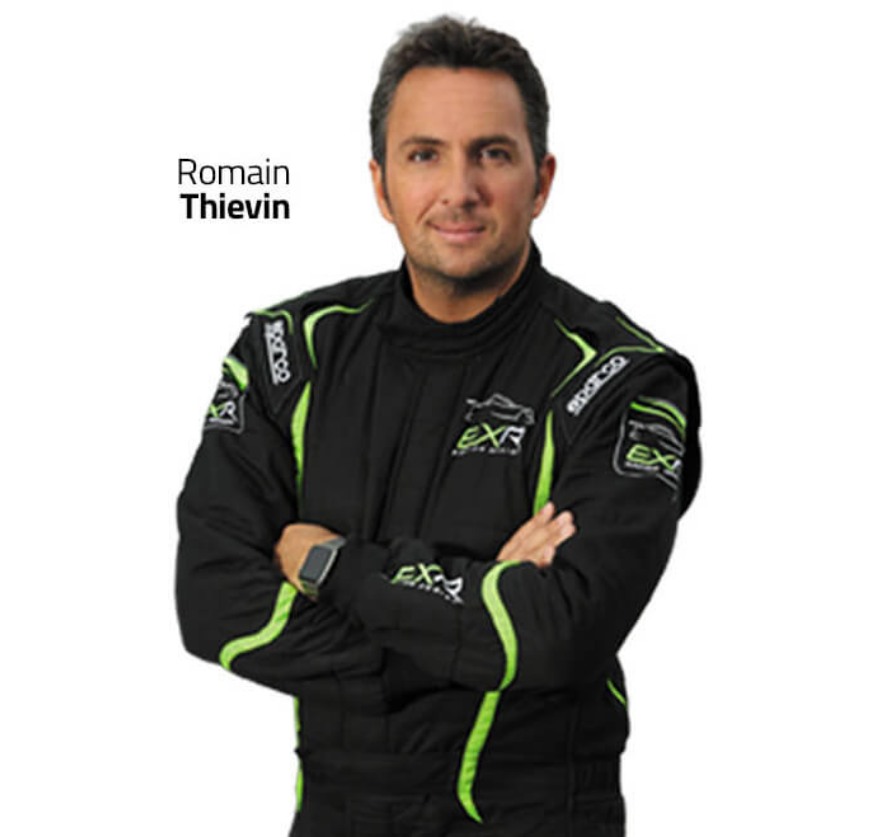 Aston Martin Vantage
195 MPH
503 HP
3.5 S
$153,000
Aston Martin blends all the luxury and style of a world class touring vehicle with all the performance of a true sports car. This 4.0L V8 delivers 503 hp with a top end of 195 mph. This iconic brand is packed with cool sophistication and beautiful body styling unmatched by any other vehicles of this type.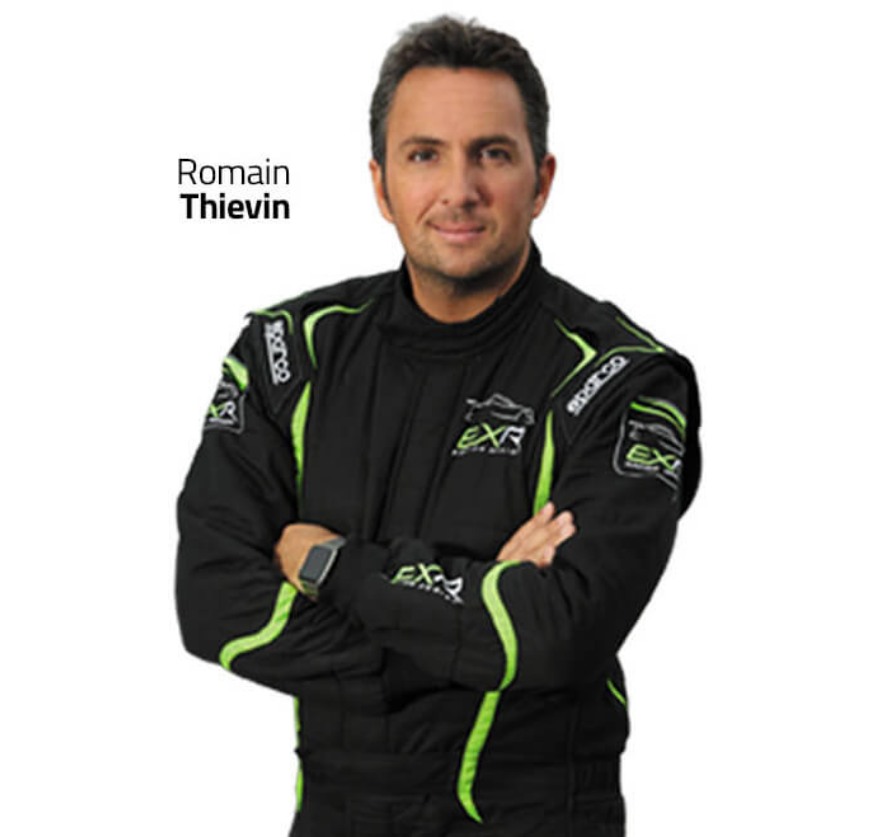 Tips From A Pro
"The Aston Martin Vantage is a smooth and powerful car that also needs to be driven that way. In the corners, use that little bit of body roll to your advantage, weighting the outside tires to really grab the track surface so you can begin to feed in the power at the apex and let tail dance with a small side-step at the exit."
Audi R8 V10 Plus

205 MPH
610 HP
3.2 S
$202,000
As its full name implies, the R8 has a 5.2-liter V10 FSI engine that pumps out 610 horsepower at 8,250 RPM along with 413 ft-lb of torque at 6,500 revs. The R8 channels power to four wheels through its famed quattro® all-wheel drive system while the driver keeps it all under control via a paddle actuated 7-speed S-tronic dual clutch gearbox. At the end of the straights, carbon-ceramic brakes enable you to hang onto the throttle a bit longer and still control the speed before turn in.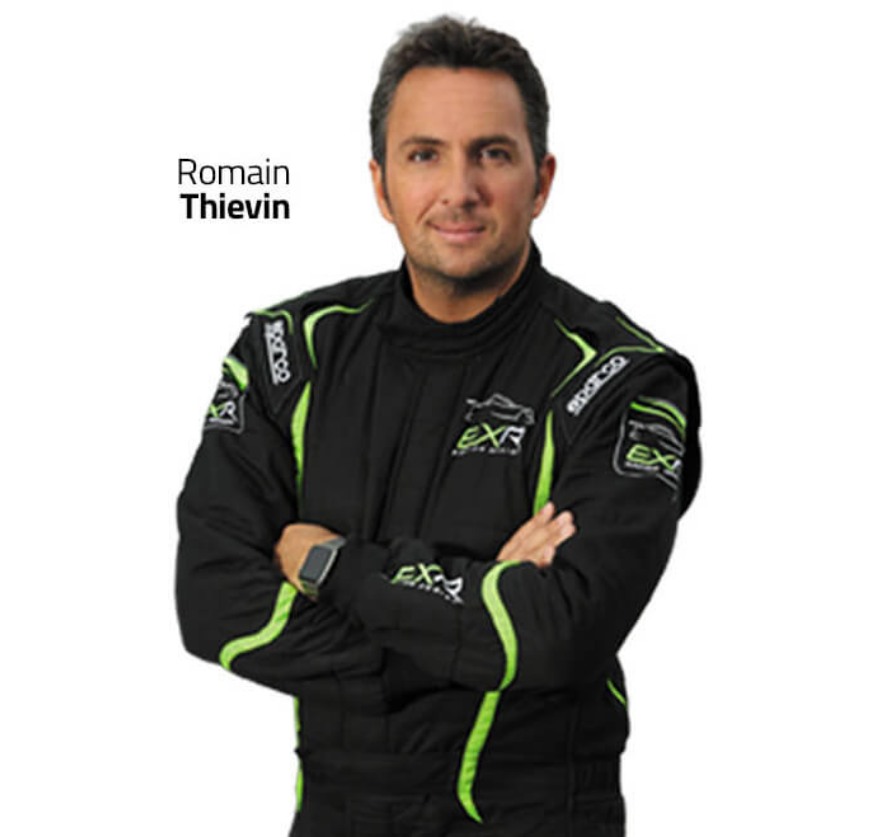 Dodge Charger SRT Hellcat

204 MPH
707 HP
3.4 S
$65,900
How do you take up to three passengers for a sideways drifting, tire-smoking extravaganza of a thrill ride? Buckle them into a Dodge Charger SRT Hellcat. Why this car? To start, it's a four door sedan, so the two backseat passenger can get in with ease. More importantly, the Charger SRT Hellcat pumps out a whopping 707 horsepower and 650 lb-ft of torque.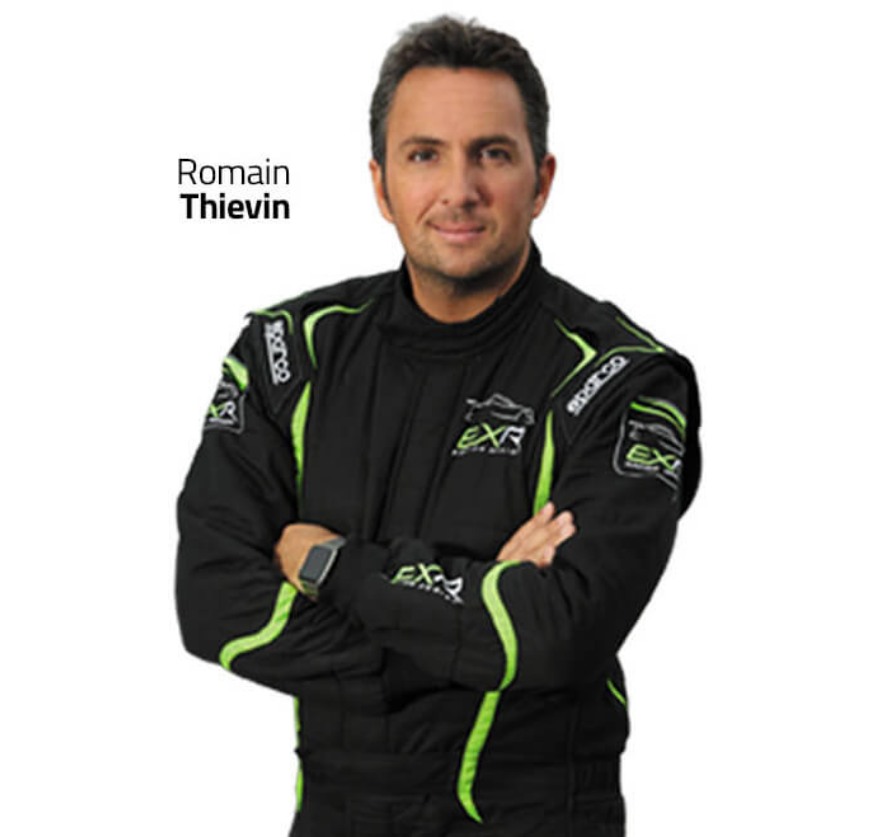 Tips From A Pro
A great drifting car needs four things. Horsepower. Torque. Rear wheel drive. And, a suspension that can keep the car flat and tires planted. The Dodge Charger SRT Hellcat definitely fits the bill. This car will happily offer long, beautiful power-slides all day long, and keep on going.
Mercedes AMG GT R

198 MPH
577 HP
3.5 S
$187,000
Mercedes has changed the game with the AMG GT R Coupe. There's a reason beyond commercial interests that this car is what paces the field during a full-course yellow at a Formula 1 Grand Prix. The AMG GT R is over-engineered, overbuilt and powerful as a Mercedes should be, but it has the added dimension of being lithe and lively on a racetrack.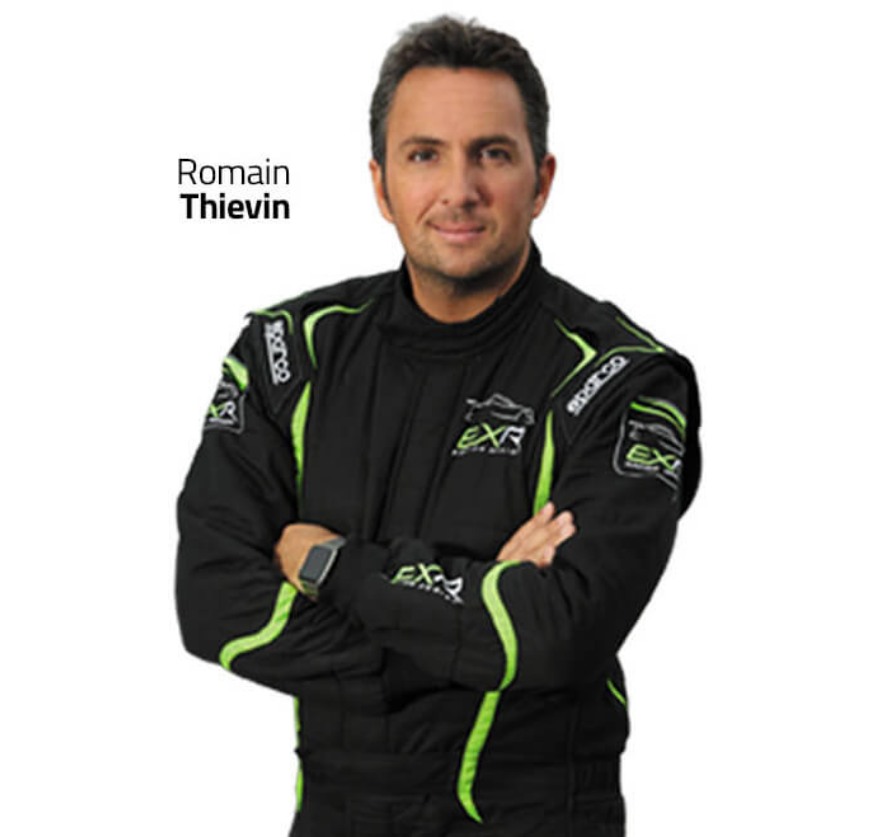 Chevrolet Corvette C8 Z51

194 MPH
495 HP
2.9 S
$100,000
Corvette C8 is truly revolutionary. With its 6.2-liter LT2 V8 engine and 8-speed dual-clutch automatic gearbox now tucked in behind the driver, the Corvette C8 also has a completely new aluminum frame and composite body panels. As a result of all this the Corvette C8 goes a full second faster than the Corvette C7 Stingray to 60 MPH from a standing start in a blistering 2.8 seconds. Why? 495 horsepower and 470 lb-ft of torque is one reason.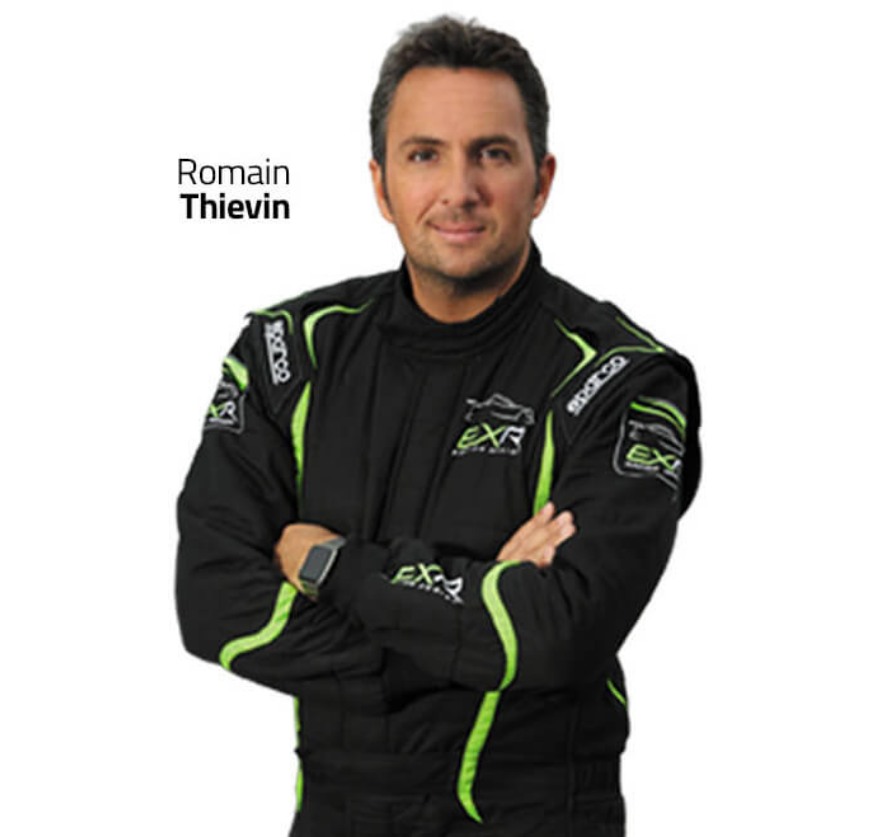 Tips From A Pro
"The Corvette C8 is unlike any other Corvette you may have driven before. Where previous Corvettes have been something of a handful, requiring some muscle to drive, the Corvette C8 is a precise driver's tool. To get the most from it, focus on the ideal line, make precise inputs on the wheels and pedals and keep your eyes up because the next corner will come quickly."
McLaren 570s
204 MPH
562 HP
3.2 S S
$205,000
The McLaren 570s features a carbon fiber composite chassis powered by a mid-mounted V8, twin-turbo engine that cranks out 540 hp and delivers a 0-60 in 3.2 seconds! The McLaren 570s is a pure racing machine with distinct vertical doors and a 7-speed automatic dual-clutch gearbox that produces a top speed of 204 mph.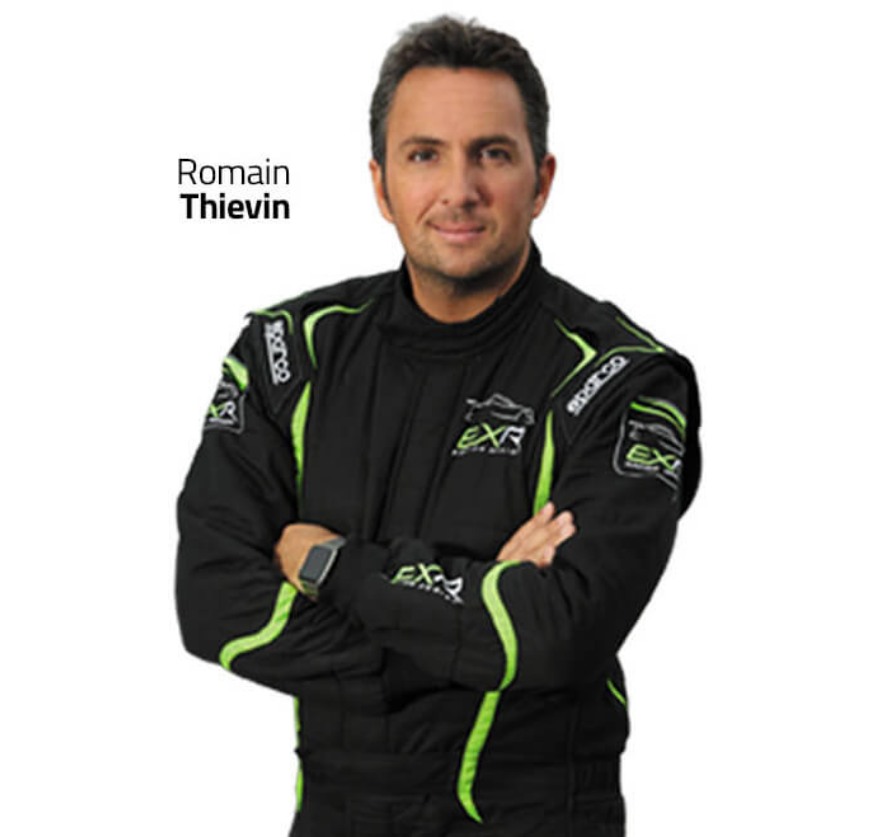 McLaren 570 GT4

204 MPH
562 HP
3.2 S S
$210,000
Supercars are interesting mechanical beasts. They are incredibly fun to drive, fast, and exciting in their stock form. But for true speed addicts, there are special supercars that only real enthusiasts know of. One of those secret specials is the sublime McLaren 570 GT4. You never heard of it? That is because this is a racing model, illegal for road use, and extremely rare. However, we have it in our fleet, and we are happy to share it with you and change your complete perspective on what speed really is.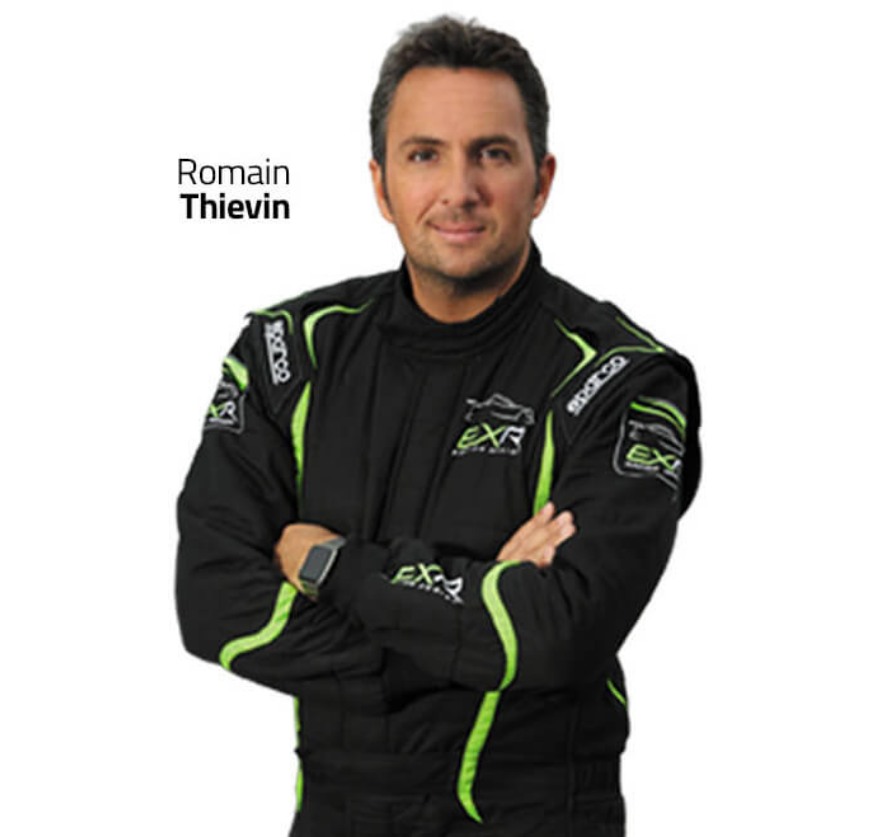 Tips From A Pro
"McLaren's 570 GT4 race car is the ultimate experience on the track. But keep in mind: If you want to be really fast, use the torque to pull you out of the curve and then floor it on the straight."
Nissan GT-R Premium

191 MPH
565 HP
2.9 S
$110,000
The super car giant killer is now better than ever. Continuous refinement to the new, 2017 Nissan GT-R Premium has made this car that can take-on a Porsche 911 a better driver's car. It's got more horsepower, now up to 565, and more torque, but what really makes this new GT-R better is the improved method of delivery. Torque is more linear and the upgraded 6-speed dual clutch gearbox controls the power with more precision to make this car smoother to drive when your mission is to gobble up as much asphalt as quickly as you can.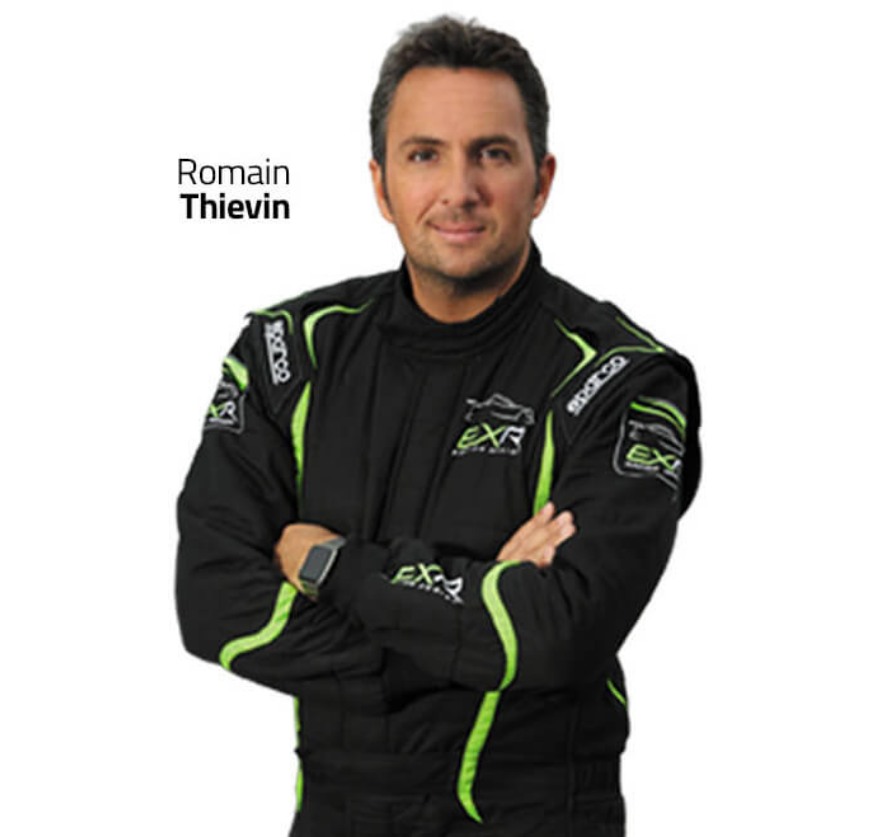 Acura NSX

190 MPH
573 HP
2.7 S
$170,000
In 1991 the Acura NSX proved that supercars don't only come from the Emila-Romana, Bavaria or the English Midlands. Japan's first true supercar forced every car maker to raise their game. Now, the NSX is back. And it's higher tech, faster and more beautiful than its predecessor. This is a car that rewards its driver with sublime performance that makes you better behind the wheel. The only place to drive it on track in Las Vegas is at Exotics Racing.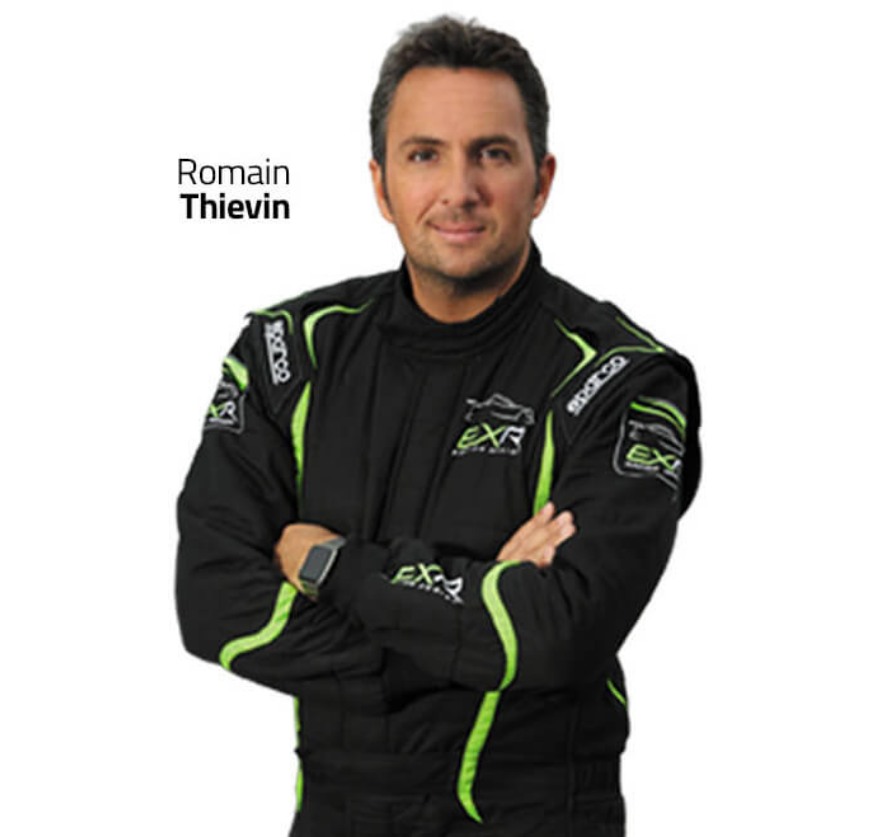 Tips From A Pro
"The new Acura NSX is the ultimate point and squeeze car. With all-wheel drive capability and the instant torque of the electric motors, matched to an ultra-dynamic chassis and lighting fast 9-speed gearbox, just point it where you want to go and squeeze on the power as fast as you dare. The NSX will respond to your every input and then tease you for a little more. A pussycat on the road turns into a wildcat on the track with the agility, power, and grace of a panther."
Ford Shelby GT500

180 MPH
760 HP
3.3 S
$75,000
If you're wondering why the Ford Mustang Shelby GT500 is at Exotics Racing, let's start by saying that it's no ordinary Mustang. The GT500 comes with 760 horsepower, can reach 60 MPH from a standing start in 3.3 seconds and will dust off the quarter mile in 10.6 seconds. If that doesn't surprise you then consider this. It can corner exceedingly well too.
Tips From A Pro
"Don't be scared this Mustang is no wild pony. The GT500 is right at home on the Exotics Racing track with driver focused capabilities that will surprise and delight you. Drive it like a supercar because it is a supercar."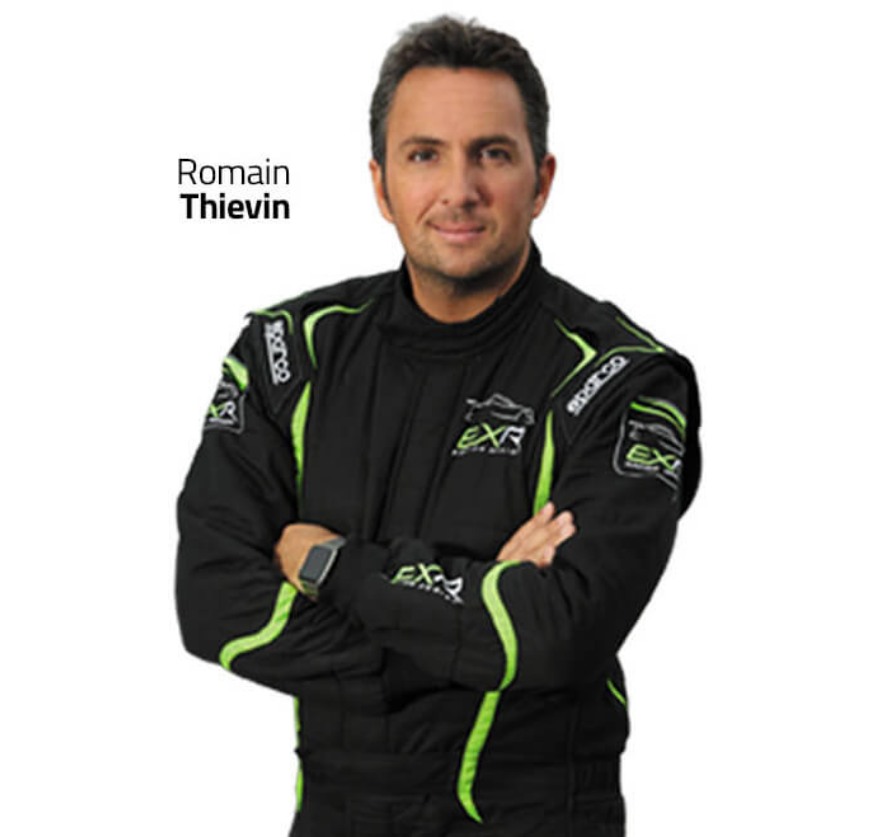 Ferrari 488 Pista

211 MPH
710 HP
2.8 S
$390,000
The Ferrari 488 Pista again raises the bar for what Ferrari can do to create simply brilliant cars. When you consider that they started from an already brilliant car in the 488 GTB and made the 488 Pista more powerful, lighter and ultimately faster should be more than enough to stop you in your tracks and do whatever it takes to get behind the wheel.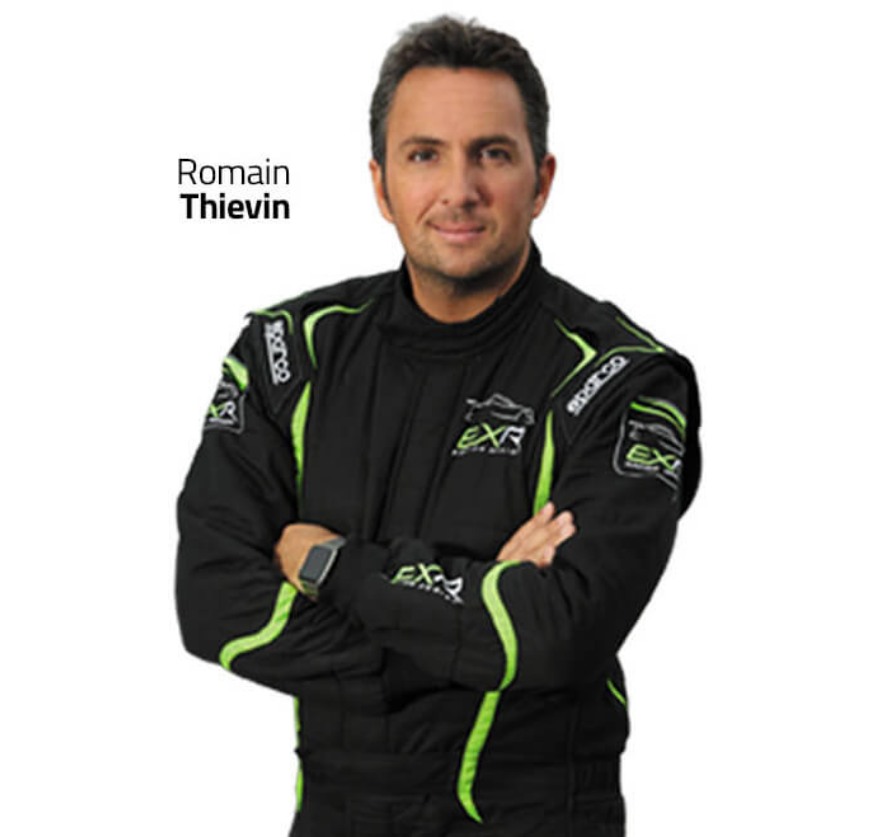 Tips From A Pro
"Total confidence is what you can have in the Ferrari 488 Pista on the Exotics Racing track. Total exhilaration is what you will feel. It's truly one of the best."