Exotics Racing Customer Reviews
With over +260,000 satisfied guests from all over the world, it's easy to see why Exotics Racing has become the #1 destination for racing enthusiasts visiting Las Vegas since 2009.
7,253 Reviews
Over 400,000 Happy Customers! We've become a top rated racing attraction in Las Vegas. See what others have to say about their exciting driving experience at Exotics Racing.

November 10, 2012
Awesome time. Definitely wants to do the driving experience again.

November 6, 2012
Ask for Scott. He is a great instructor.

November 3, 2012
It is an addicting experience!

November 2, 2012
Fantastic experience! Being able to drive a supercar on a closed course with a professional driver beside you was incredible. You get the feeling of the performance levels of the cars in a safe and fun environment. What an adrenaline rush! Would also highly recommend the Corvette Z06 ride-along. You can watch drifting on TV, but nothing prepares you for the explosiveness and skill required to control the car at those speeds! Frank Ong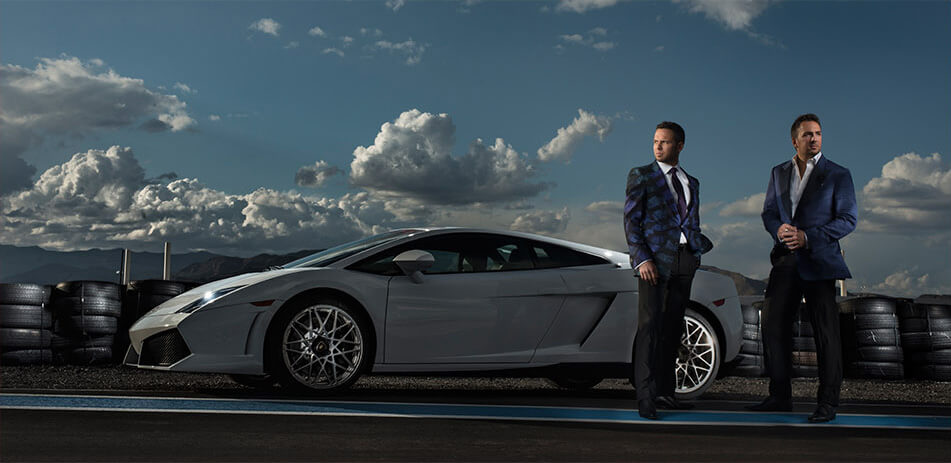 October 29, 2012
Definitely something to try once in your life, the experience of driving an exotic car is amazing! The ride-along in a Corvette is highly recommended, I felt it was the best overall of all the experiences.

October 20, 2012
This is an experience like no other to me...very fun and race oriented and the cars are a blast to drive...you can pretty much drive as fast as your skill level will allow you...I had an awesome time and will be back!

October 16, 2012
Thank you very much for an amazing experience that I can brag to my friends about for decades to come.

October 7, 2012
A wonderful experience with the most helpful and encouraging instructors you can find anywhere.

October 5, 2012
A must do for all car fans!! I highly recommend it

October 5, 2012
Great memory. I will have to come back again! If I have any advice it would be to drive multiple cars. In my opinion you get a more full experience that way.

September 30, 2012
Absolutely brilliant experience for the 'rev-head'; a Vegas "Must do'!

September 26, 2012
I will be back to drive a different car on my next visit to Las Vegas. It was exciting.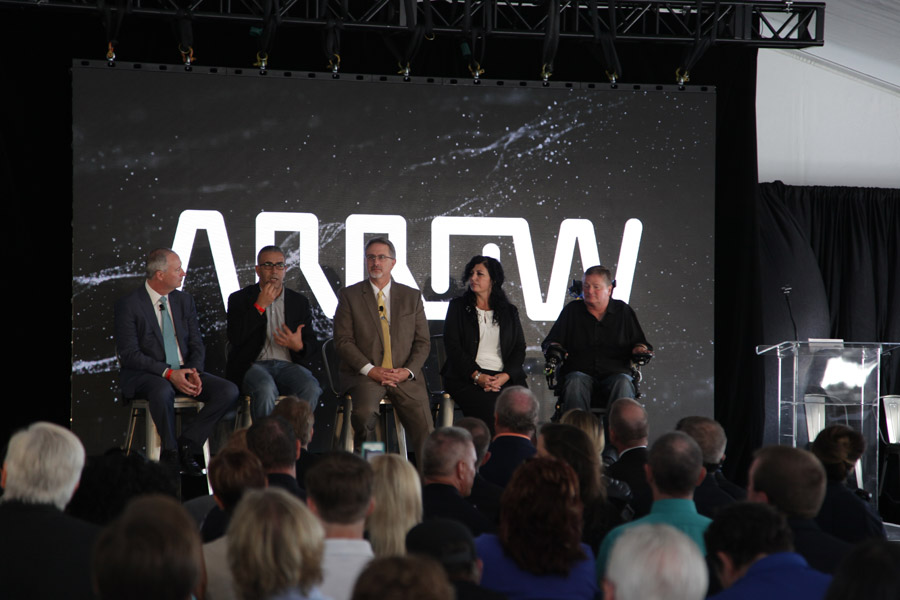 September 26, 2012
This was the best experience of my trip! Really fantastic!

September 22, 2012
AWESOME. Don't even bother looking at the other exotic rentals .... super cars on a closed track; it doesn't get any better.

September 19, 2012
Great thing to do if you want an adrenaline rush but be prepared how to turn.

September 14, 2012
A truly great experience where you can really "test" the exotics and directly compare handling and performance.

September 11, 2012
This is something you must do at least once! Great service, great cars and a lot of fun. 5 laps are not nearly enough.

September 7, 2012
I have been a fan of these cars all of my life. I finally decided to plunk down the money and make the dream happen. Instead of marking it off of my list to do, I have added it to the list to do more often. It was so much fun. I did 4 cars. In retrospect I would probably recommend one of the inexpensive cars for 5 laps to get adjusted to all of it, then the one you really want for as many laps as you can afford. It's kind of like a massage when the time is up you wished immediately that you had more.

August 30, 2012
that was great!but 5 laps not enough:)

August 28, 2012
Great experiance, will be back with my son!

August 22, 2012
An incredible experience.

August 15, 2012
Exotics Racing is a great place for any car lover. I will recommend this experience to anyone and will look forward to more track driving in the future. I do recommend getting more than min 5 laps to get the best experience.

August 14, 2012
Cert exciting experiente, worthwhile every cent.

August 3, 2012
its was an overwhelming experience its a dream to drive a powerful car the five laps were like wind on my hand

July 24, 2012
This is your chance to really drive a car how it's suppose to be driven. Can't afford to buy one but you need to do this. Even better you don't have to pay for new tires. Great time!
REVIEWS PHOTO AND VIDEO GALLERY
Select a driving experience, a ride-along, a racing school program, a race or a gift package.
latest news
Stay in touch with everything that's happening at Exotics Racing